Well, internets, it is adios from me for a few days. Headed out of town for a spontaneous little weekend in Philly. I get to see
her
and
her
, and FINALLY meet
her
and
her
. I am giddy with excitement.[ I am also practically paralyzed with fear as I have 11 photo shoots lined up for the weekend.]
Nothing like a little pressure, eh?
But I am looking forward to the trip. Especially the part where I sit on a plane all by myself and read a book for several hours. Bliss.
But before I go, I wanted to leave you with some of my favorite shots of the Great Family B. One of my favorite families anyway, but I am even more in love with them after getting to see them through the lens of my camera. They are some beautiful people, no? And nice? When you look up nice in in the dictionary - you would see this whole family there. Not an exaggeration either. Ask anyone who knows them.
This pic just might be my favorite of the whole batch - love the moment between a daddy and his sweet girl. Love the colors. It was a somewhat accidental picture - we had wrapped up the shoot and were getting ready to leave the park when I turned and saw this. And how, HOW, could I let one like this get away?
Wish every shot was this easy to take.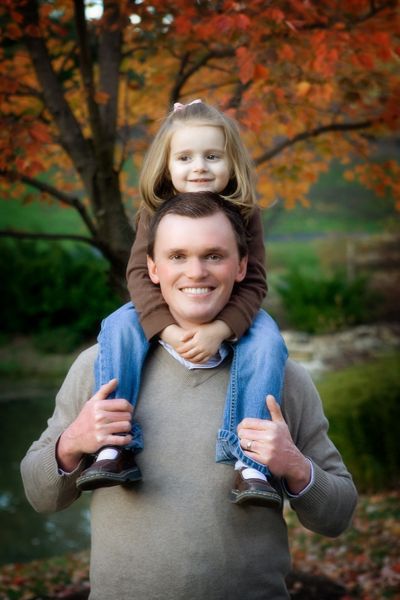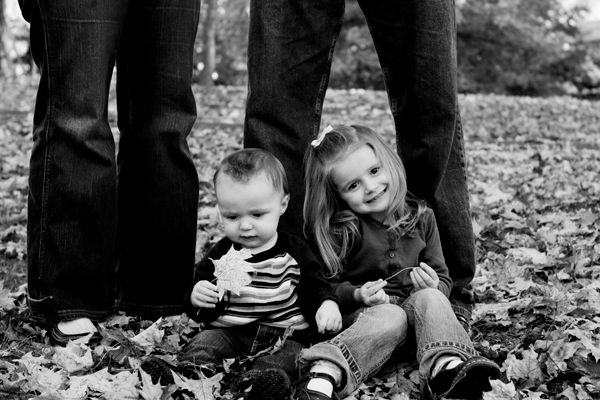 Have a good weekend, peeps. Don't have too much fun without me!