Yesterday, I had the privilege of attending a very fancy, very special tea party, hosted by this yummy girl:
She gave me quite the schooling on tea party etiquette and I thought I would share with you what I learned, in case you ever find yourself the recipient of a hand scrawled invitation for afternoon tea. These are just some of the things that you will need to know.
First, the drink of choice will always be lemon water. You will not be allowed to help slice the lemons, however, so spend this time praying and cringing as the
stubborn
strong willed hostess does the cutting.
[Note: Miraculously, no fingers were harmed in the making of this lemon water.]
Lemon water/tea is best consumed with the fancy umbrellas
in
the cups. Should you attempt to remove the fancy umbrella before consumption, you will be severely reprimanded.
Even if it is poking you in the face.
Best jewels are not only encouraged, but highly recommended. Most preferable are multi-colored, homemade necklaces. The gaudier the better at this type of social event.
Be prepared also for a delicious concoction of
melted
crushed chocolate popsicles covered in caramel sauce and whipped cream.
A delicacy rarely seen in western society, but tasty nonetheless.
Nilla wafers are the tea cookie of choice. You will only be allowed to eat one or two of these, however, as little fingers are much faster than yours.
Be sure to open your heart and be willing to make new friends. Welcome and converse with the short blond girl next to you in spite of her seemingly stoic silence.
Complimenting her fine ballet attire will also bring great joy to your hostess.
Under no circumstances, however, will your hostess allow big brothers of any sort to attend. Doing so would violate the strict, time-honored rule of
No Boys Allowed
.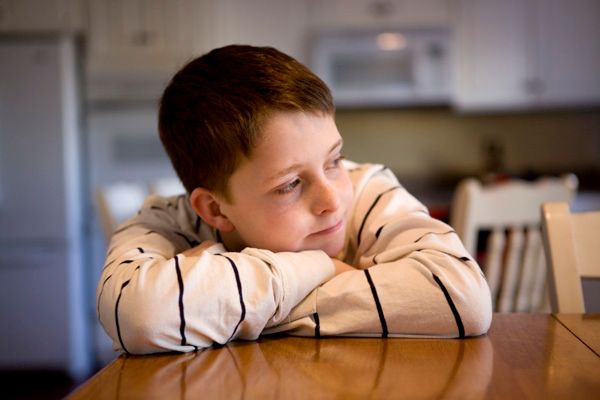 They will not be welcomed even if they
just so happen
to be hanging out in the next room.
Much to their chagrin.
Last, but not least, when you think no one is looking, go ahead and give that plate a little lick.
And smile sheepishly if you happen to get caught.
Any questions?