During the month of October, I think the sun forgot about us good people of Missouri. It rained and rained. And then when it was done raining, it rained some more. At one point, I turned to the Husband and asked him if he had moved us back to the East Coast without telling me.
The rain? It was bad. And I honestly don't think I could have taken much more of it.
So last week when the sun finally poked her lovely yellow face out, and we got temperatures in the glorious high-70s for days at a time, I remembered why I like it here. And one quiet morning, as I walked through my house, it seemed to me as though the sun was spilling in through each and every window - coming in on all sides of the house. The laws of physics make this an impossible task, I know, but photographic proof tells otherwise.
Because sunshine? Sunshine on my shoulders makes me happy.

[And sunshine on my dirty floors even makes me happy.]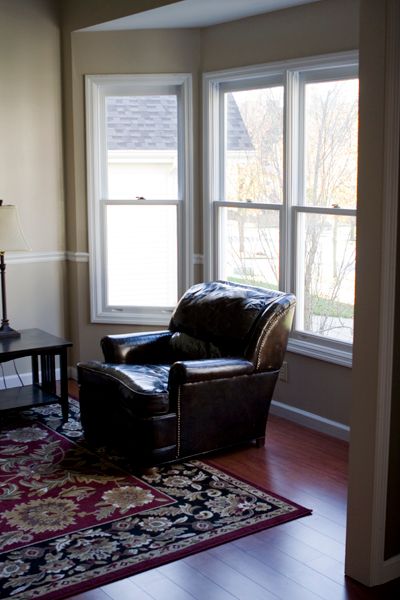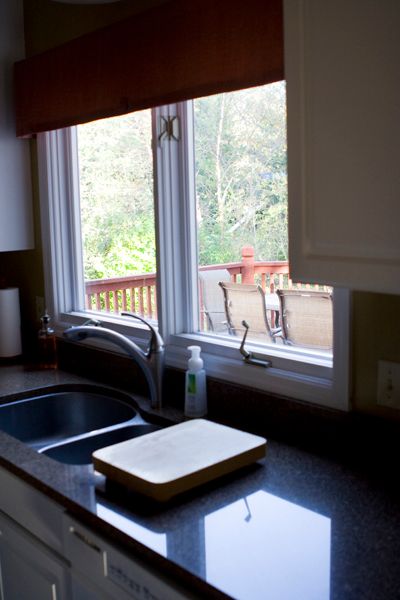 Sigh. Too bad the sun is elsewhere today. What I wouldn't give to sit in my living room, the sun warming my toes through the window, while I plow my way through a good novel.
Tell me, dear readers, is it sunny there today? And if so, got room on your couch for one more?