My brother Dan left a few comments on
my post yesterday
, which you really ought to click over and read (I think they're his best yet). He was greatly touched and inspired by the photo of the iPod resting gently in the sunshine. He said he could almost hear the soft music coming from the ear buds. He felt the human emotion that emanated from such a simple, profound work of art.
[Trying not to gag on my self-proclaimed importance here.]
In honor of that, I present you with a little iPod photo series. Shot and edited today just for my dear brother Dan. I felt that if the iPod was inspiring to him in such a simple presentation, then seeing the more complex life of an iPod would only lift him higher and higher.
And that is what I do, people.
I inspire greatness.
Without further adieu, I give you the many faces of iPod. May it help to inspire you, as you set your own iPod down on the kitchen table of your life.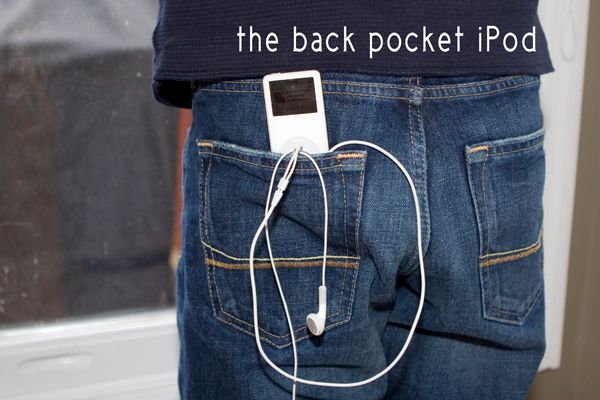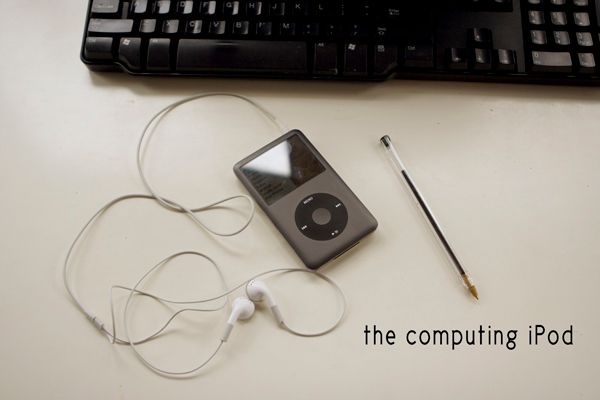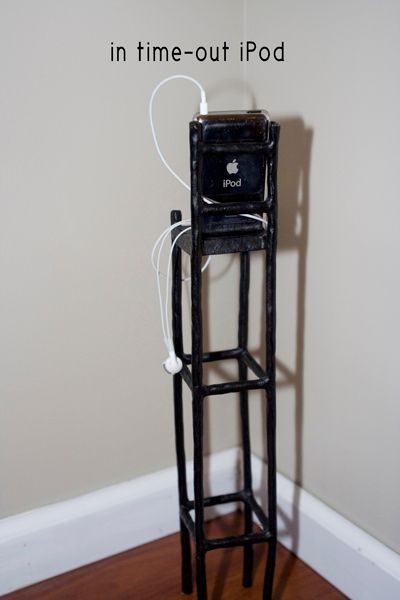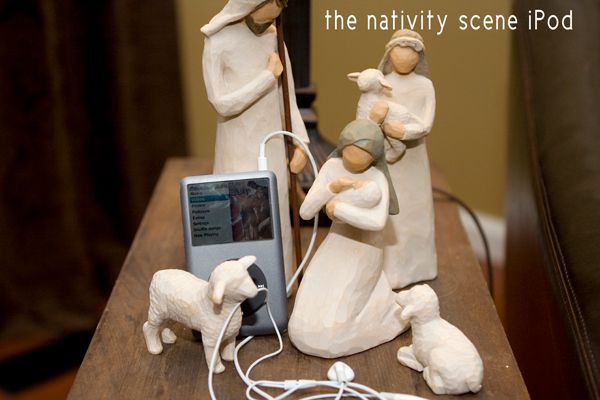 There. Wasn't that something?
You're welcome.