As I mentioned a few weeks before, the Phillly Photo Phun Trip of '09 was an absolute blast (not counting the horrible hurricane-like weather that I was battling for half of it, of course). I got to meet some truly amazing families. I got to see some of the most beautiful children on the eastern seaboard. They trusted me, someone they did not know, to try and capture a teensy bit of their essence and record it permanently in picture form.
It was a task I was not sure I was up to completing.
But when you have subjects this fantastic, you can't really screw it up. It would take weeks to show you everything, but these are just some of my favs.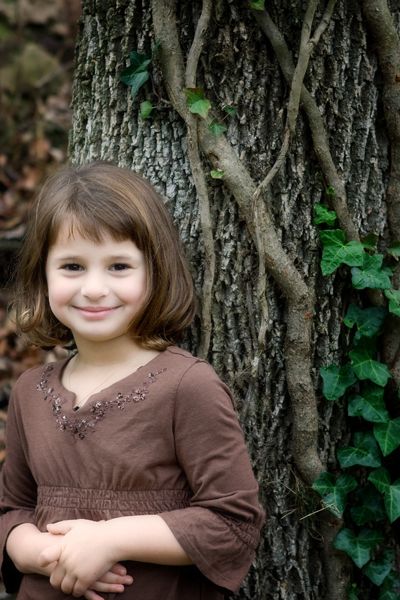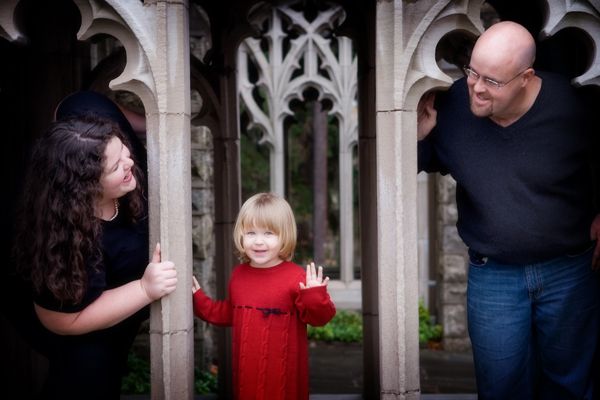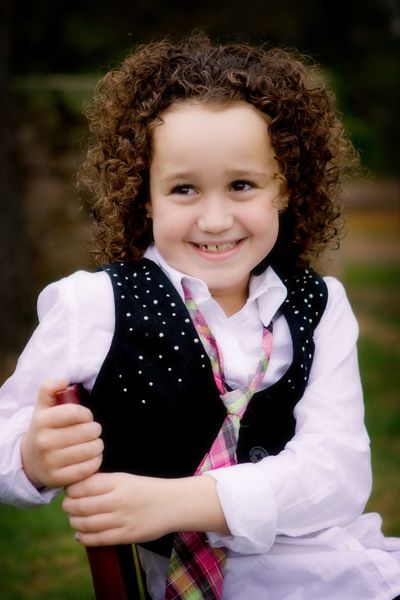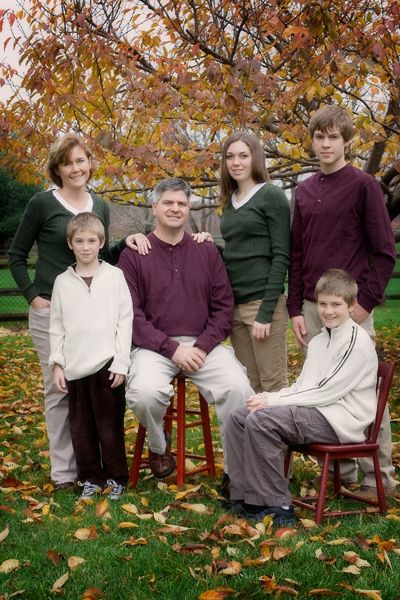 I have a few families that I cannot show you any pictures of until after the holidays, as some of their family members read this blog, and, well, we don't want to blow any Christmas surprises now, do we?
While I like to know each and every present I'm getting (and slyly pry open a box or two or ten every year before the big day), there are those who do not feel that way.
Grandmas of my Philly friends, take heart - if you can't wait until Christmas, I can be bought for the right price...
KIDDING! Only kidding.
Sort of.