It is that time of year, my friends.
The time of year where we pull out the shorts, wash the swim towels, and prepare to spend a fortune in keeping the pantry stocked.
It is also the time of year when we celebrate the impending summer with a little trip to the barber's chair.
As you can see, this handsome shag dog was beyond ready for a trim: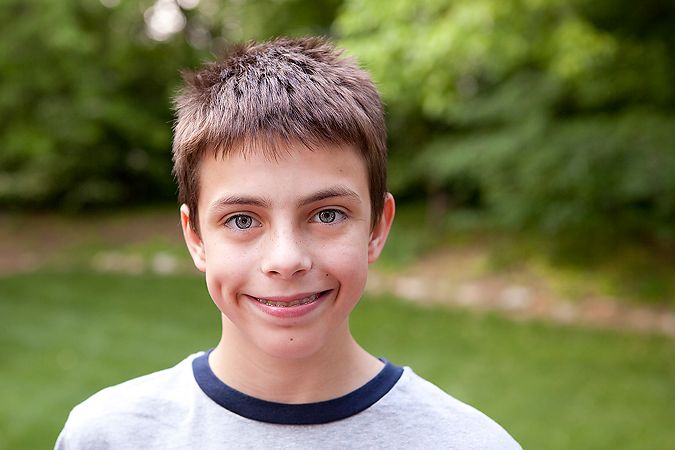 As was his brother,
Justin Bieber
McKay, whose hair was getting so big that his father threatened to trim it for him daily.
It is time to once again embrace the mohawks. Five years running now.

Yeah, baby.

I love it.

And, apparently, so does half the girls in the eighth grade. It has put our boy smack dab in the middle of a whole lot of female attention, and he has proclaimed the mohawk to be his new haircut of choice.

Here's to summer and her long absence from our lives.

[If only the weather would look at the calendar and catch up already. Sheesh.]