Thrown in the midst of all these family shoots recently was a very fun senior portrait session. Meet Dani. Five-foot-ten, long legs, flawless skin, and hair like you see in the movies.
I mean, hello? Does she even know how high school was for girls like me? With my bad perms, baby-blue eyeshadow, and pegged jeans?
Luckily for her, she does not.
And after getting to know her a little better on the shoot, I've come to see that she absolutely deserves to be this beautiful because she is
just. so. nice.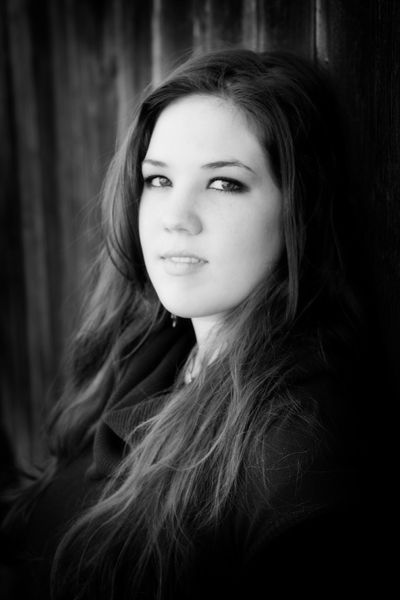 Thanks, Dani. Here's hoping that before I turn 40, I can look half as good as you look at 17.
(Not bloody likely, I'm afraid)