Meet family S. While I love and adore their whole family, their sweet little girl has a special place in my heart. She's one of my little nursery friends, and she reminds me so much of Hannah when she was that age. It's like getting a second chance to play with your little one all over again. LOVE her. Love them.
We had the misfortune to time this shoot on one of the 28 stinking days of rain we had in the month of October. Needing to press forward and get it done anyway, we hid out under trees and awnings, and managed to get a few shots in spite of that.
I painted the sky blue in this particular shot because I was so annoyed with the rain. I'm pretty sure you wouldn't have known that if I hadn't just told you. What say you, internets? Do you like the fake blue sky?
If only I could do that every day.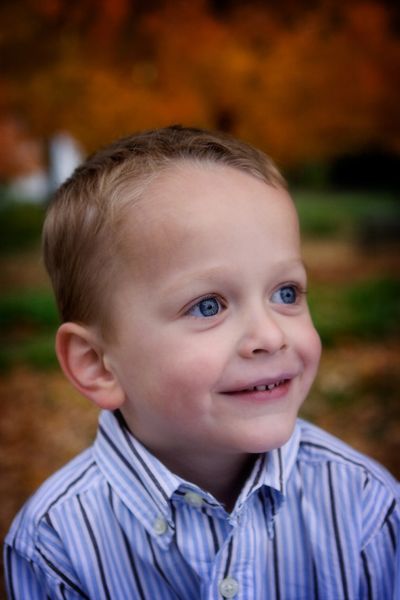 Are they not so darling together? I love shooting couples. It makes me so happy.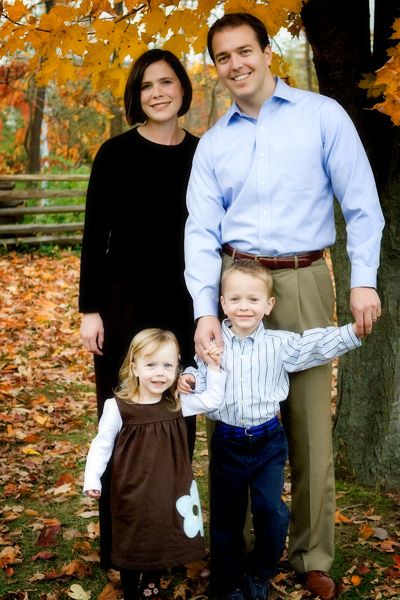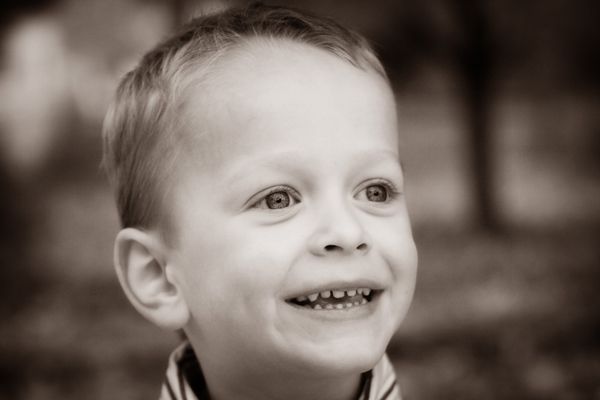 They really are a gorgeous family, no? And here I thought
Michelle
knew all the pretty people. I think these lovely Missourians are giving her peeps a run for their money.
Thanks, guys. LOVED this shoot (but hated the rain). Your family is so beautiful, so happy. That just rubbed off on me and brightened my whole day.