Hello, Monday. Is it you already?
There are lots of things I could share with you today. But I really don't feel like talking about Halloween and all the candy I've eaten over the last four days (neither do my thighs). I mean, seriously, there are candy bars in the store year-round. Why must I eat my weight in them every year between October 28th and November 1st? WHY?
I also don't want to remind myself of the 1.6 billion leaves currently blanketing my backyard. I am trying very hard to ignore them. I'm putting my fingers in my ears and singing LA LA LA LA whenever I walk by, hoping the leaves will magically disappear. Yes, have you met me? I live in Denial. It's lovely here.
And I am most certainly not going to talk about my new favorite obsession:
The Pioneer Woman Cookbook
. I've only had it a few days and I have already made several things from it which were richly laden with butter and sugar. Again, the thighs are begging for my silence. (But they will permit me to tell you that you really ought to buy the book. It's absolutely fantastic.)
One thing I do want to talk about is the plethora of photo shoots I have had the last few weeks. I have so many fun pictures to share with you. So many, in fact, that I am dubbing this week "Photo Shoot with Stie Week" and am going to show you nothing but the beautiful people I've been hanging around with.
Sadly, I don't get any cuter by association. It's not true what they say - beauty won't rub off on others. Crap.
Anyway, here is family K. One of my all-time favorite families EVER. Not only is this lady an entrepreneur, but she's classy, beautiful, and is a lot of fun on a road trip.
Plus, her husband? The master of all things You Tube. If it's funny and on the web, this guy can find it for you.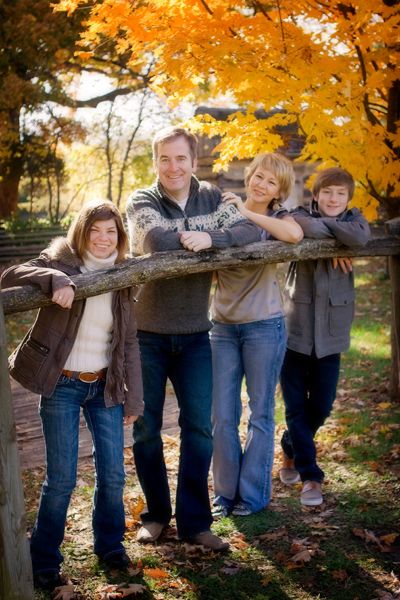 Here is the beautiful Bec and her daughter Chantalle (though I call her Chantanna Montana because of her super star-like posing abilities. She kind of liked that.)
Balancing out the girls in this family are these handsome devils.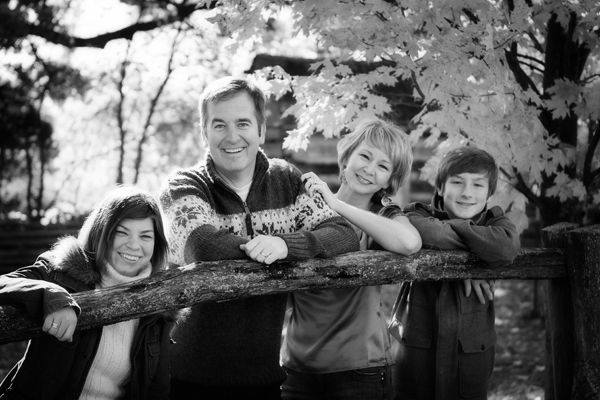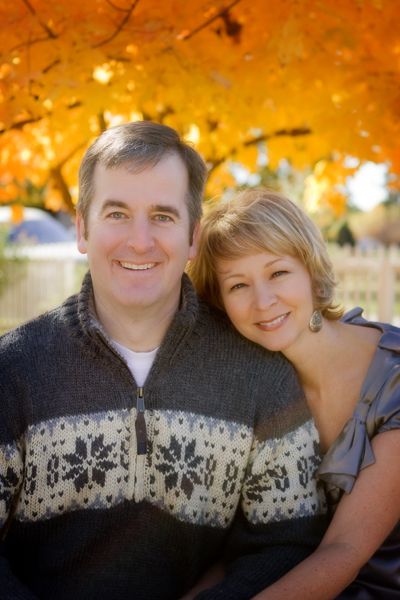 Thanks, guys for letting me shoot your gorgeous family. It was so much fun.