Well, hello there.
I only have a few minutes to slap a few photos up here, but I cannot let another day pass by before doing so.
We just returned from a ridiculously lovely European vacation.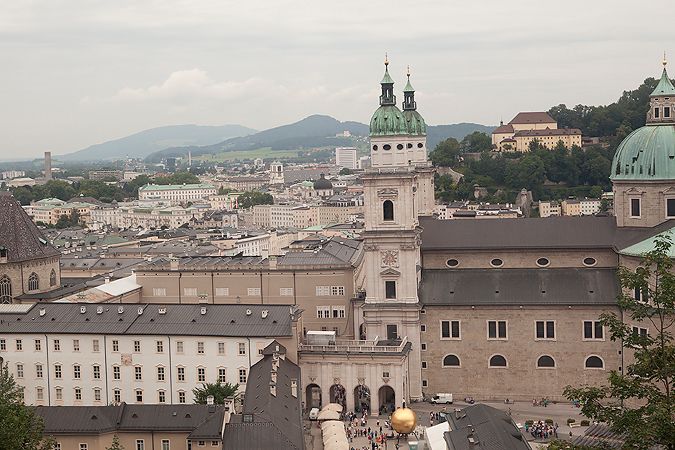 We visited four countries - Switzerland, Germany, Austria, and England. It was as heavenly as you might imagine it to be.
Made more so because we had the good fortune to go with these people:
We came home jet lagged, exhausted, well-fed, and happy. It's been a bit of a mad dash this week because we had house guests coming, a wedding to attend, two photo shoots for me, and the kids start school on Tuesday.
Eek.
Lots more coming, I promise.